(4-25-21) A viral Facebook post by a Delhi Township (Cincinnati) bar owner over banning NBA TV games has prompted a response from LeBron James.
The James tweet that started it all and was later deleted James is at the root of all of this. James showed a picture of the Columbus Police Officer involved in a shooting death of a teen attacking another teen with a knife.
"YOU'RE NEXT #ACCOUNTABILITY"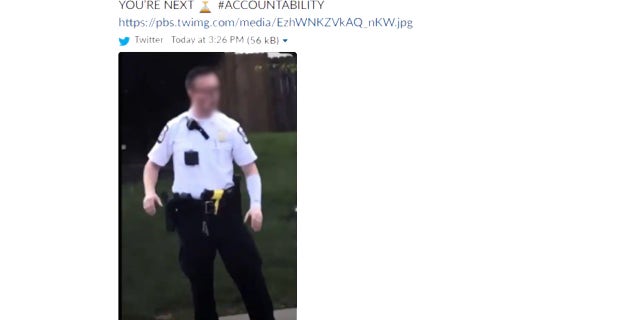 In a recent Newsweek article (before the Columbus shooting) – As NBA Ratings Decline, Poll Shows 34% Watched Less Sports Over Social Justice Messages
As NBA ratings have declined over the current season, a new poll shows that more than 30 percent of Americans say they have watched less sports over political and social justice messaging.
The poll, which was conducted by Yahoo News/YouGov, found 34.5 percent of respondents saying they have watched less sports due to social justice campaigns. According to the poll, 11 percent of people said they have watched more sports as a result of the social justice messaging, and 56.3 percent said they have watched the same amount.