(1-8-21) Ohio Governor Mike DeWine released a statement today regarding the social media controversy on a recent posting by Ohio Arts Council member Susan Allen Block.
"Today I accepted the resignation of Susan Allan Block from the Ohio Arts Council."

"Susan Block's comments are highly offensive and do not represent the views of this administration."
Block was first appointed to the Ohio Arts Council in 2016 by Republican Gov. John Kasich. DeWine reappointed Block to the Ohio Arts Council in 2019, with her term running until 2024.
Block is the wife of Allan Block, principal owner of Block Communications, the parent company of The Blade in Toledo as well as the Pittsburgh Post-Gazette.
Her posting was her thoughts on the new US President and his Vice-President.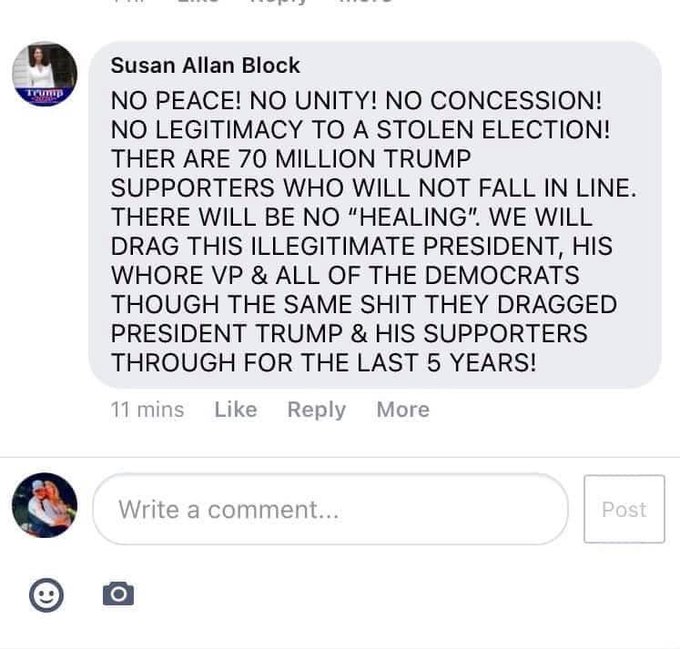 State Representative Casey Weinstein ((D-Hudson)) tweeted for her immediate removal.